During the 1970's in Lagos, Nigeria, the Afrobeat music of Fela Kuti ruled the streets and airwaves. Every Friday night at his African Shrine was "Yabis Night" where he would joke about himself, band members, the audience, elected officials, etc. as a way to talk about serious issues in society. (In Pidgin English the word "yabis" means to make fun of something or someone) So with that concept in mind we aim to address some of the issues that we face in our communities by defining ourselves.
"Yabis Night" has been a powerful community experience where we have had the opportunity to be heard and to listen to the stories of our peers. It takes a lot of courage to step up to the mic and I'm proud of everyone who has taken the leap. So far we have talked about cultural appropriation vs. appreciation, how love and relationships work within our different cultures, and the mental health issues we face in our communities.  We have confronted the labels that are used to divide us — borders, citizenship, immigrants, refugees, alien, etc. By sharing our food, our experiences, and our songs, we have been able to break down barriers within our communities and within ourselves. At the end of each night it's clearly apparent that we are not finished! So let's continue the conversation.
Last event: Black Love 2/23/18
Black Love. Let's talk about it! Not solely the romantic type of love, but also the love of our friends, families, strangers, God, and most importantly of ourselves. In spite of the struggles our ancestors had to overcome, they never let hate defeat our love, so why should we? Together, we can learn how to love and support each other better. It's time for a celebration.



"Black love is radical. It is innovative. Because everything in history says it shouldn't be here, it is political. Black love is revolutionary because black love shouldn't exist. And yet, it persists."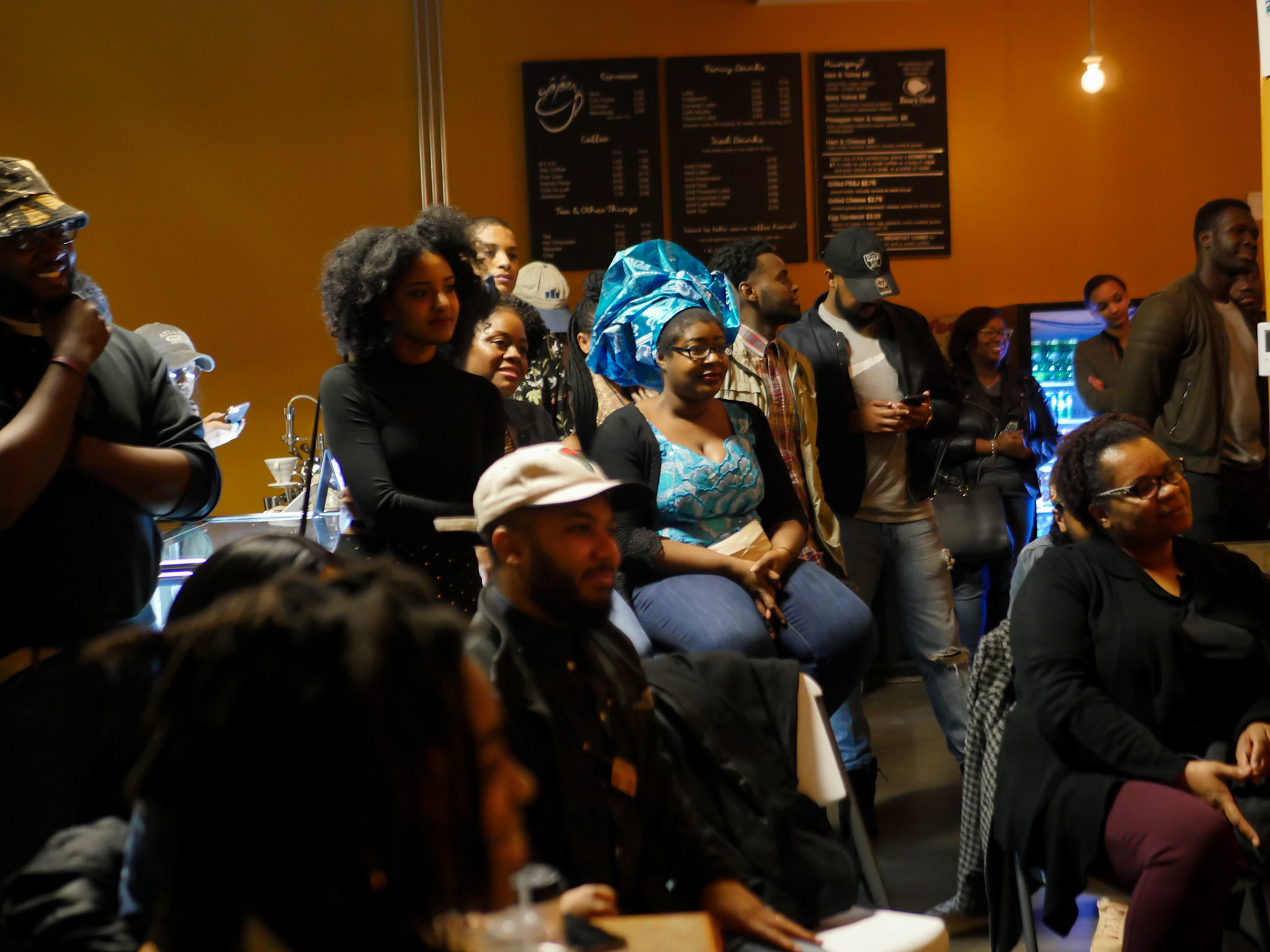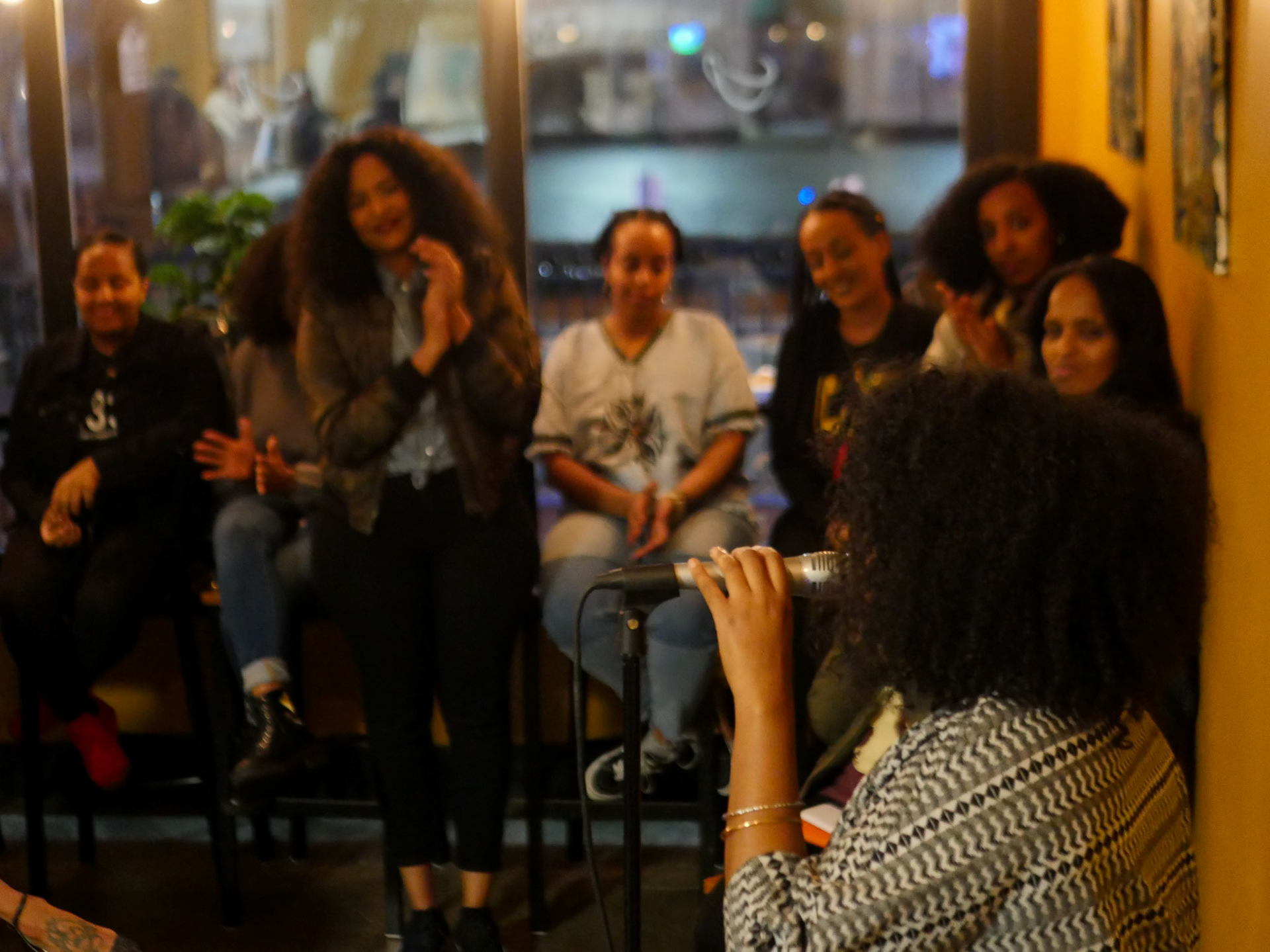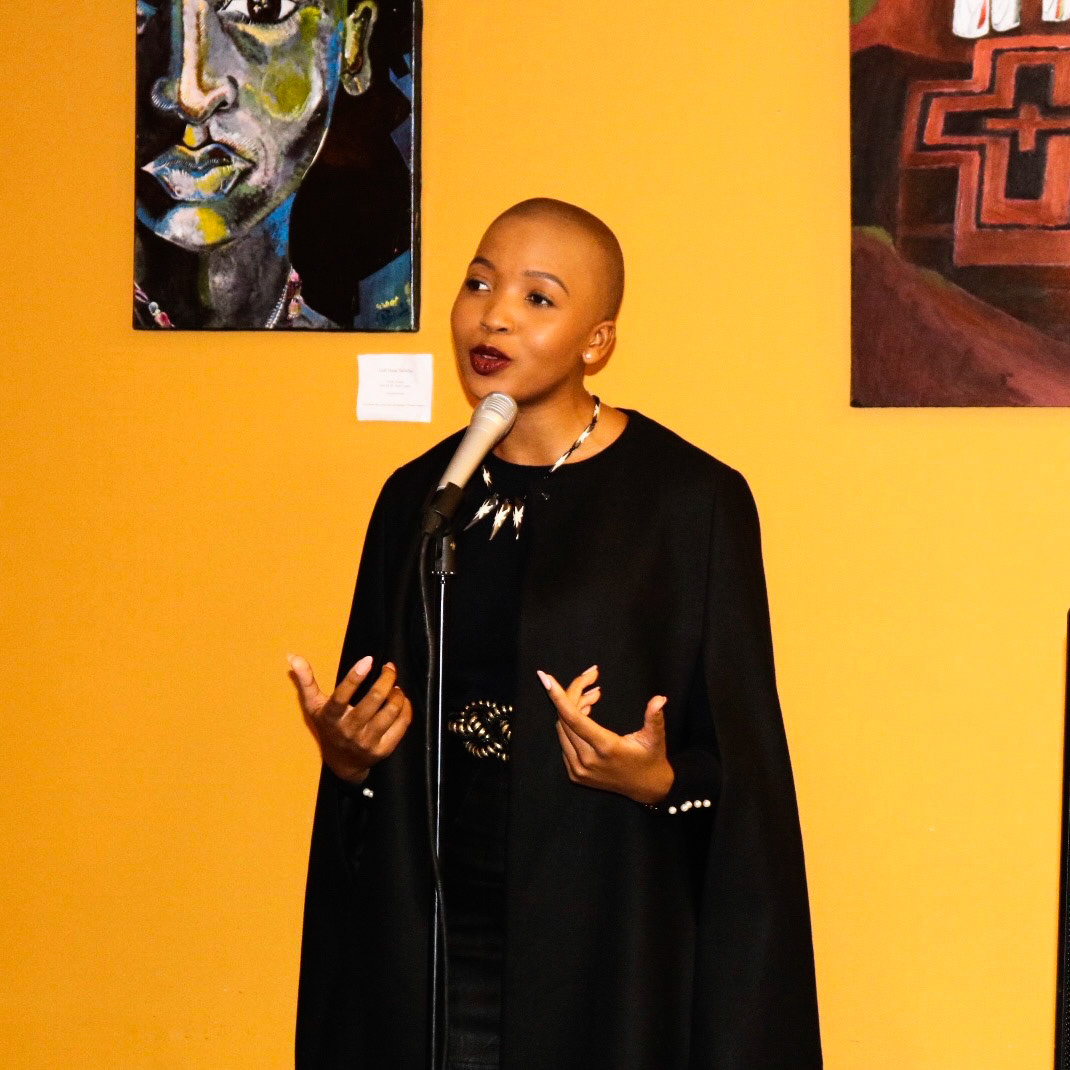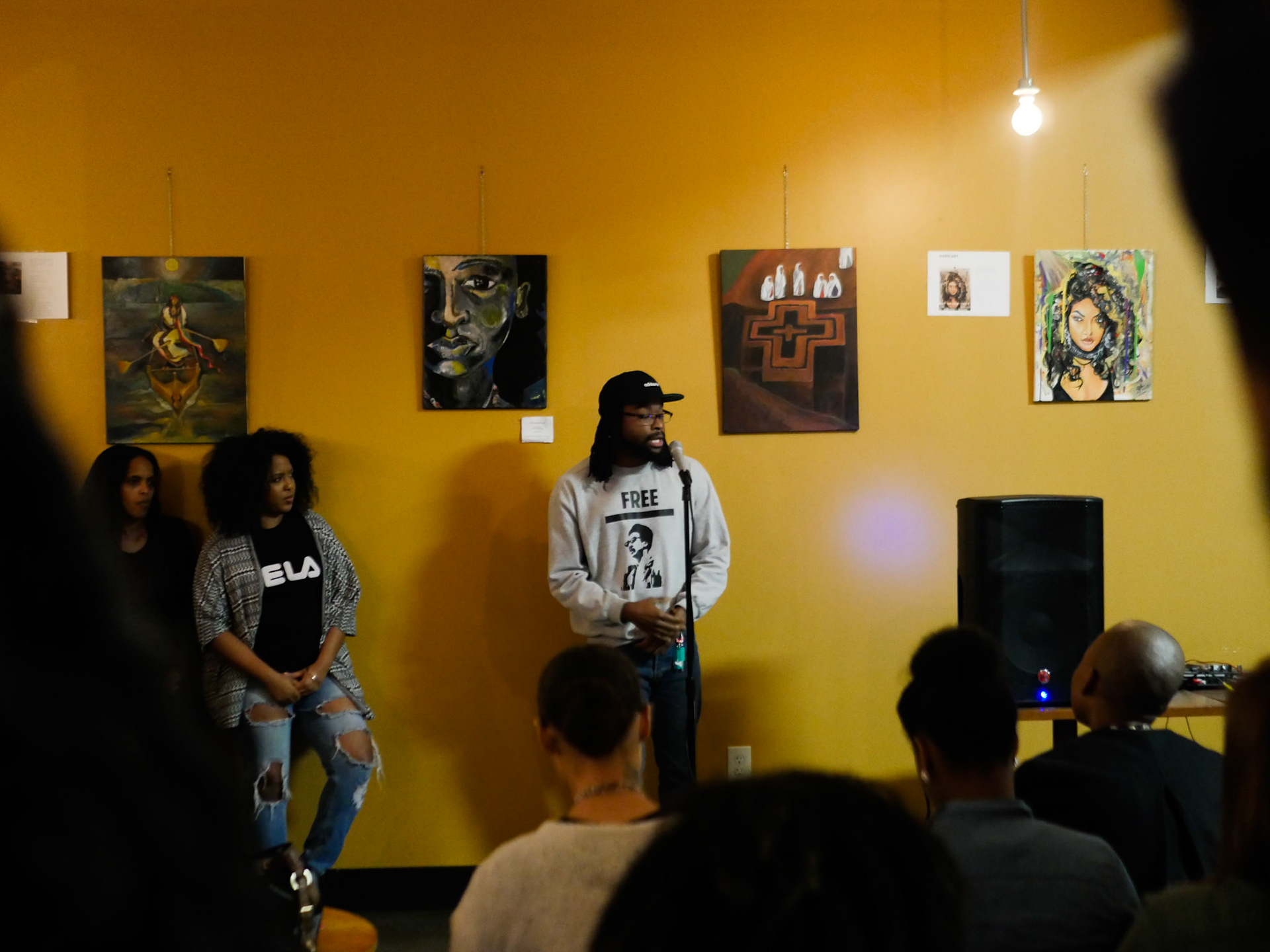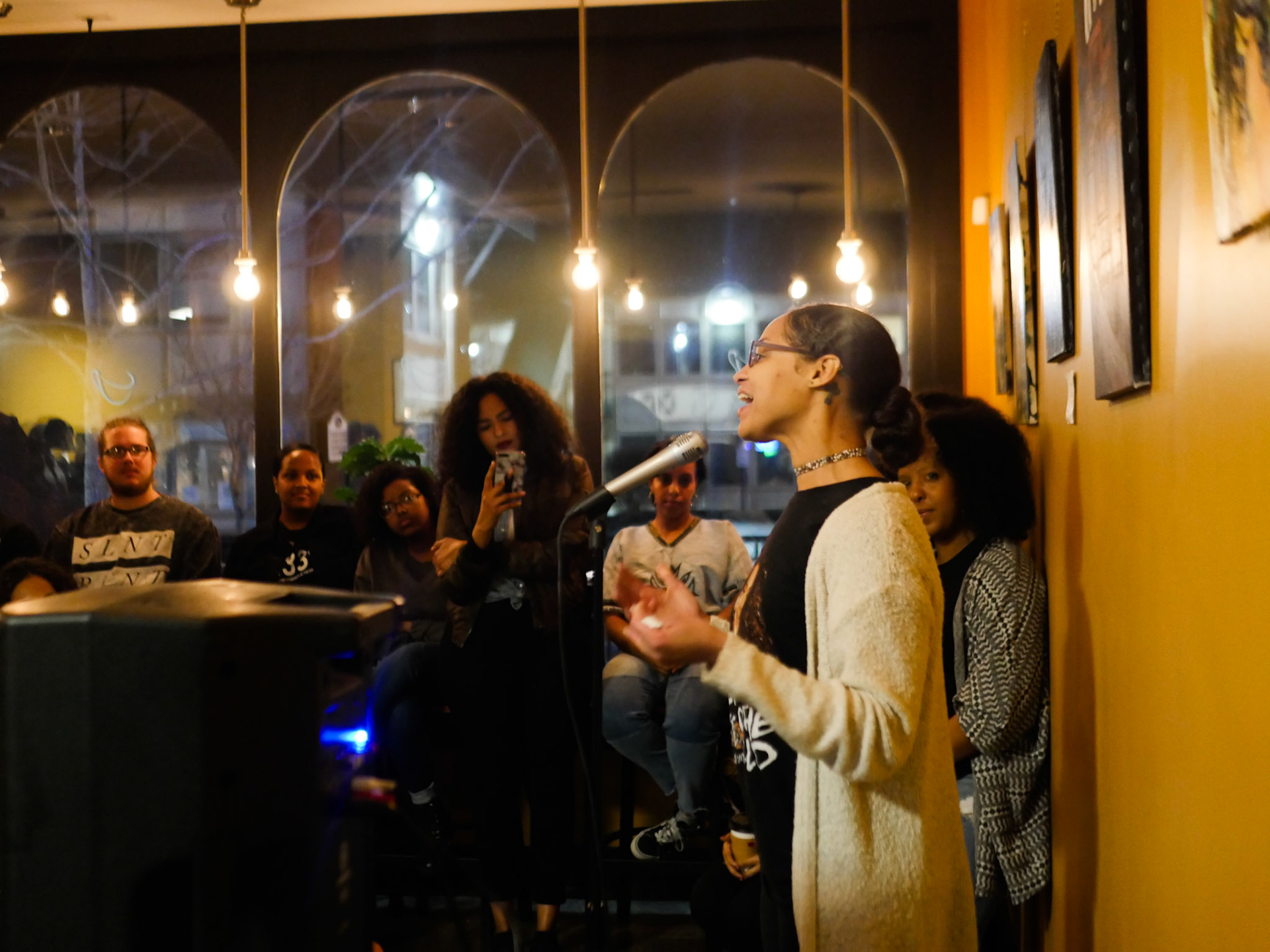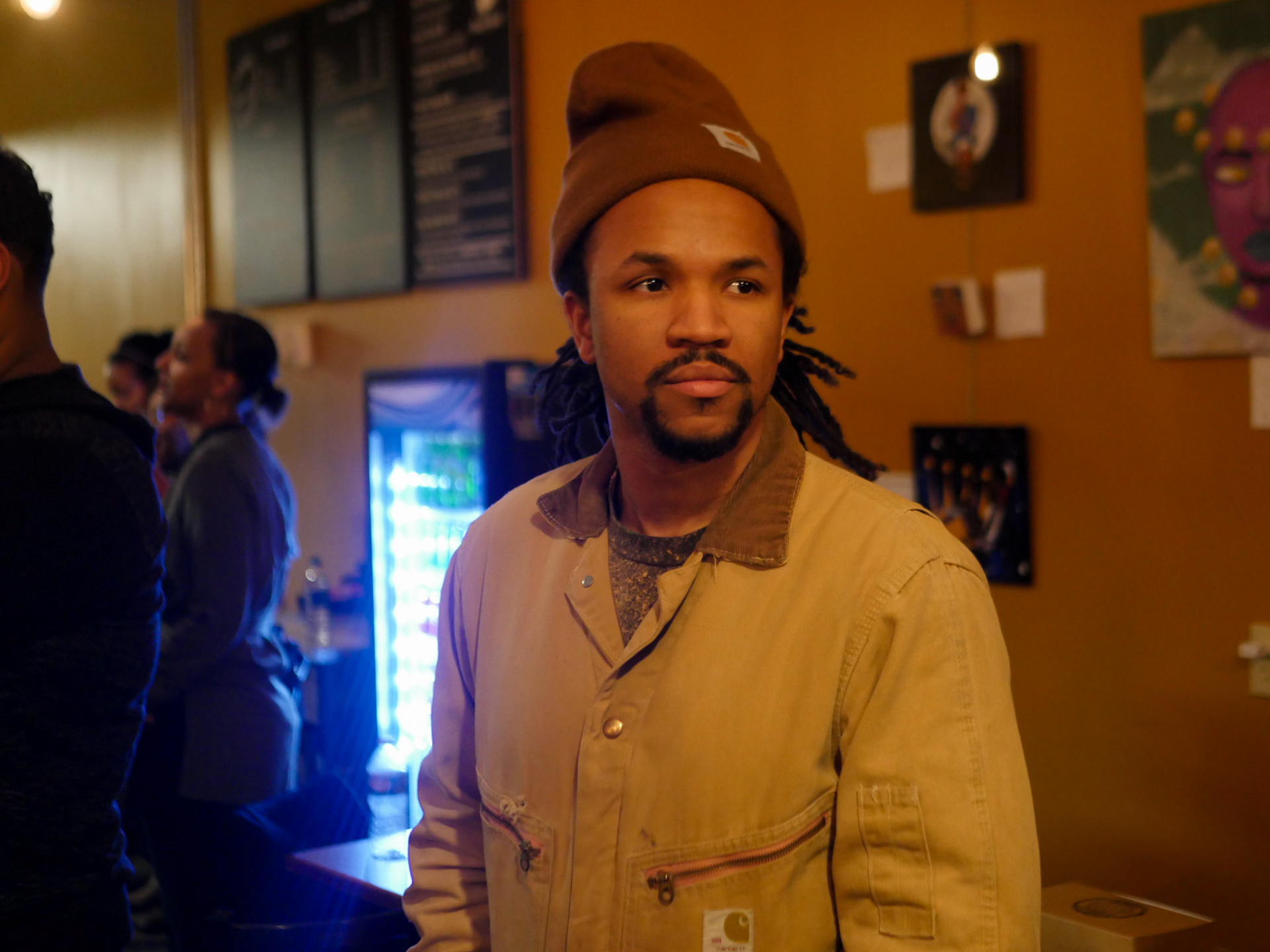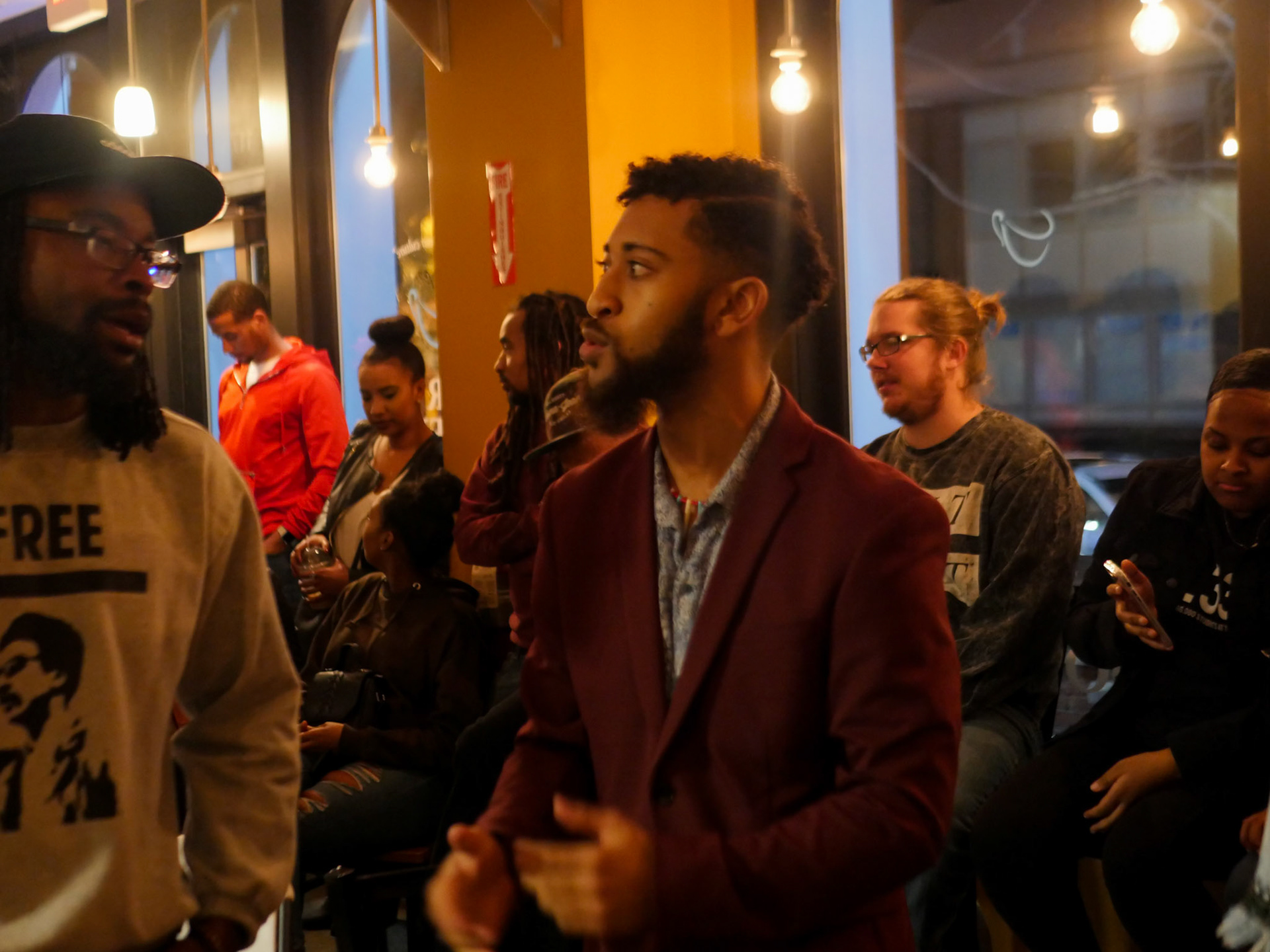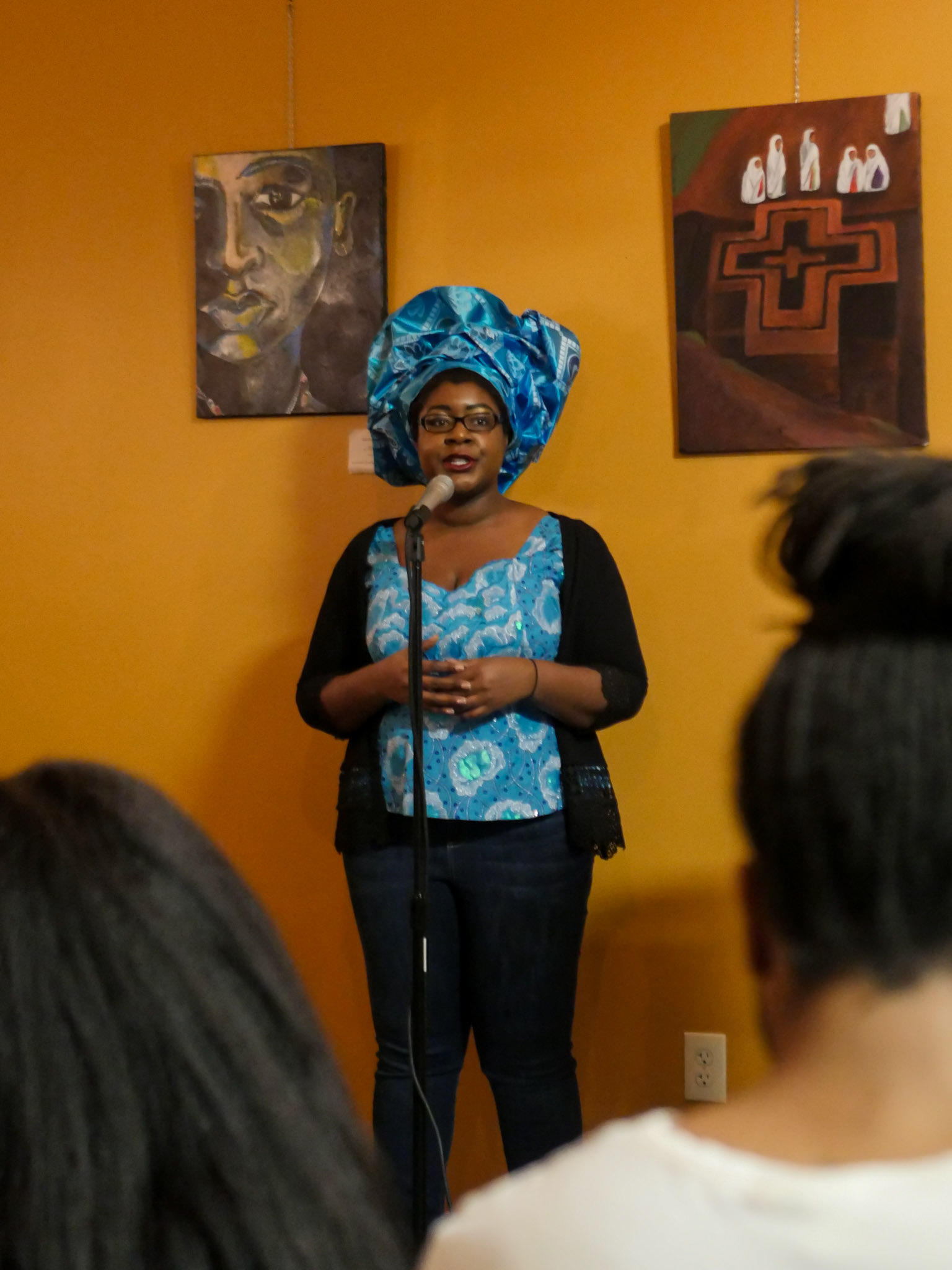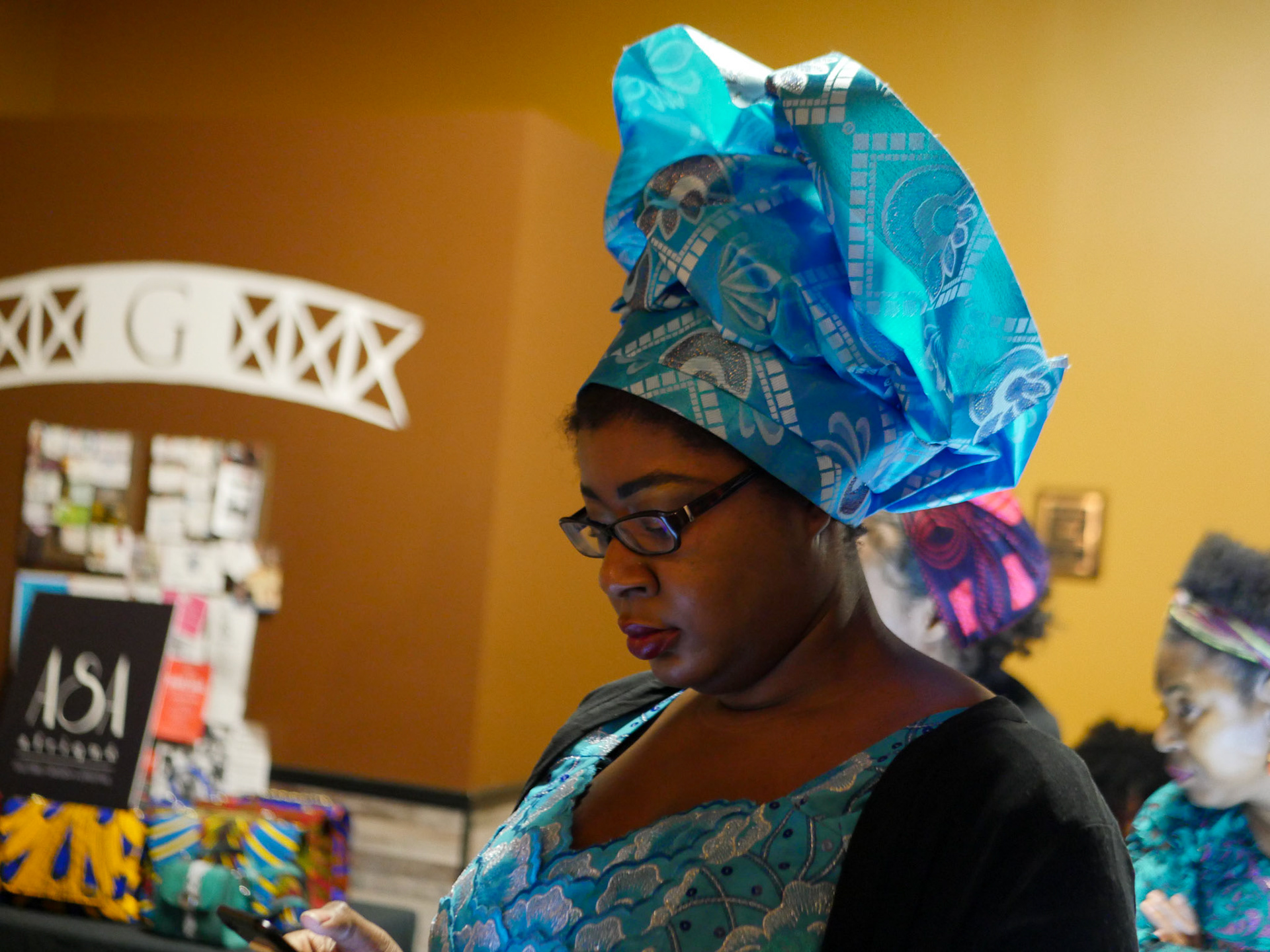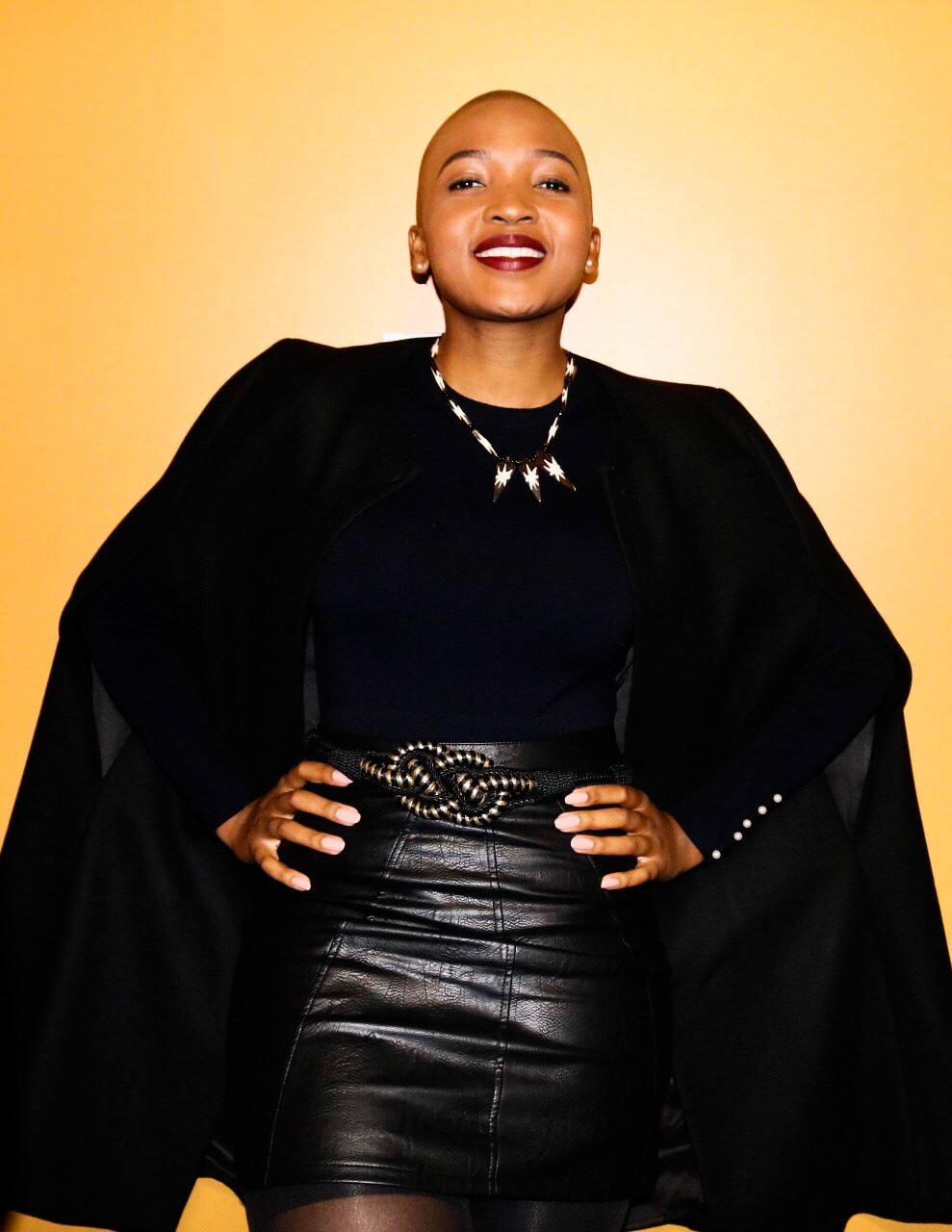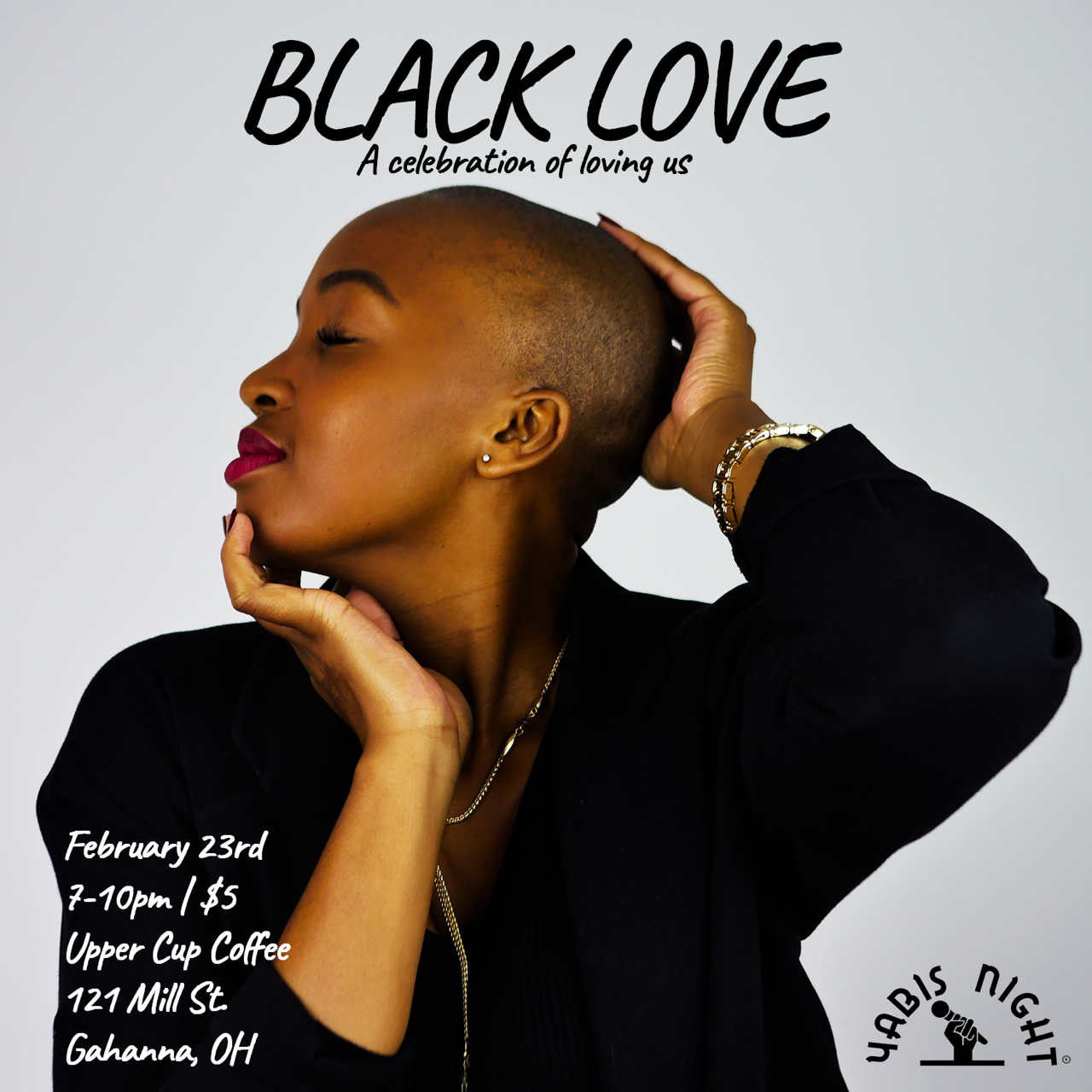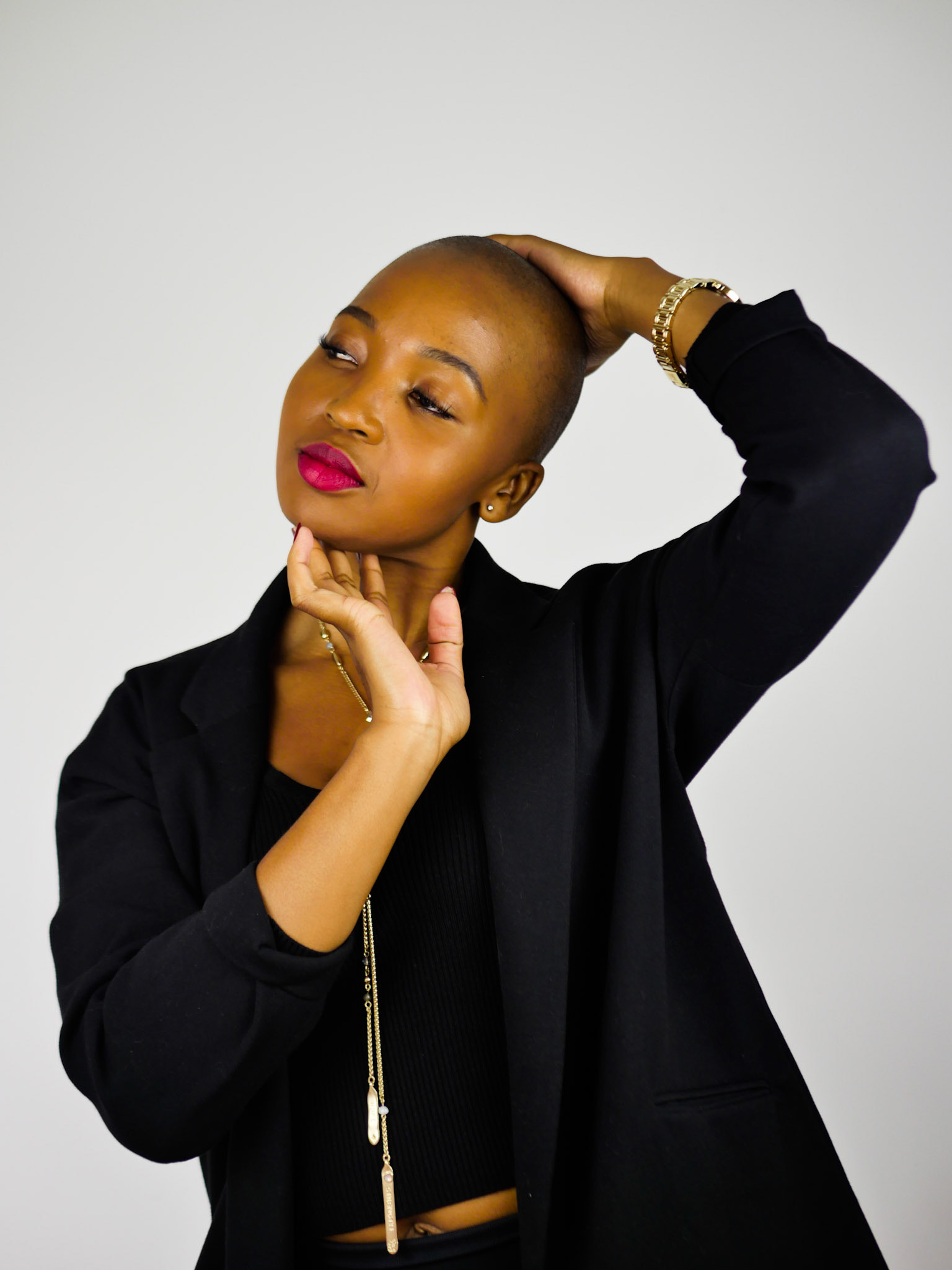 RECLAIMING MY MIND 10/10/17
For the most recent "Yabis Night" conversation entitled Reclaiming My Mind, we wanted to create an environment to talk about the different aspects of our mental health, and how we can support each other as a community during this hostile social and political climate. So on World Mental Health Day, we invited our peers in the community come share and listen to each other's stories of times we've mentally struggled, and overcame. Let's learn, grow, and find peace of mind together! 
How do you heal yourself?
How do we consume and stay sane?
What is our collective mental health as a community?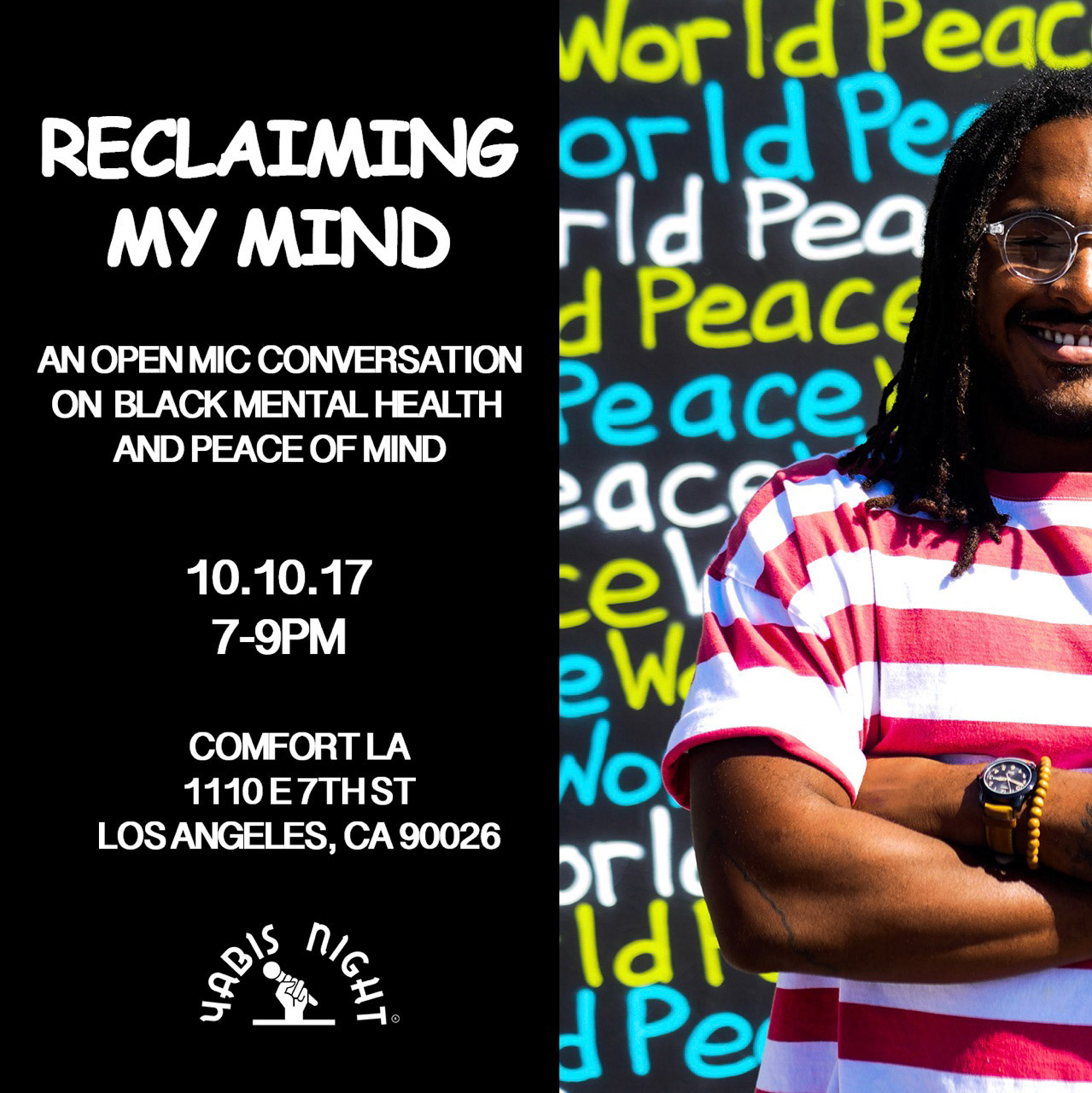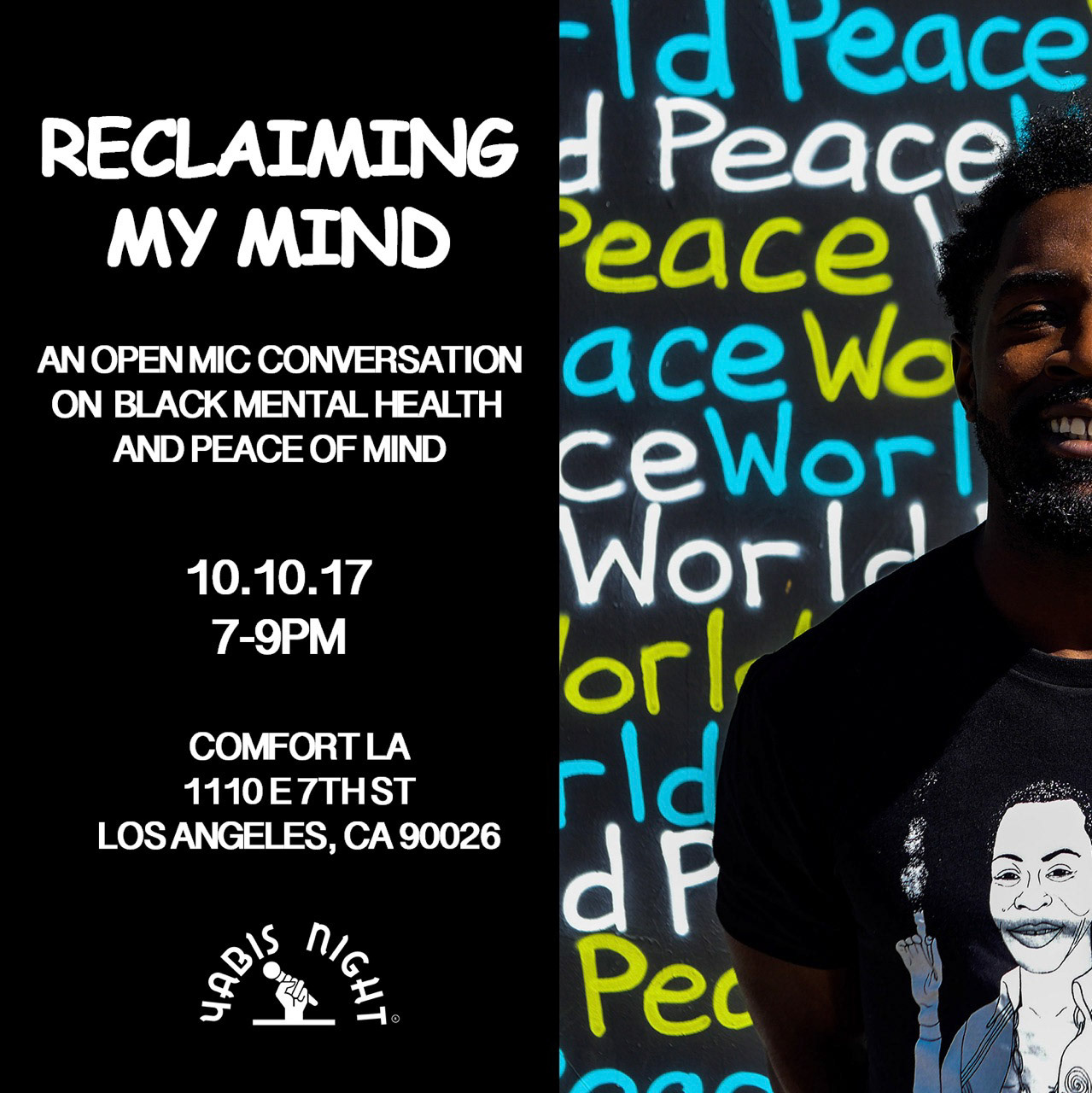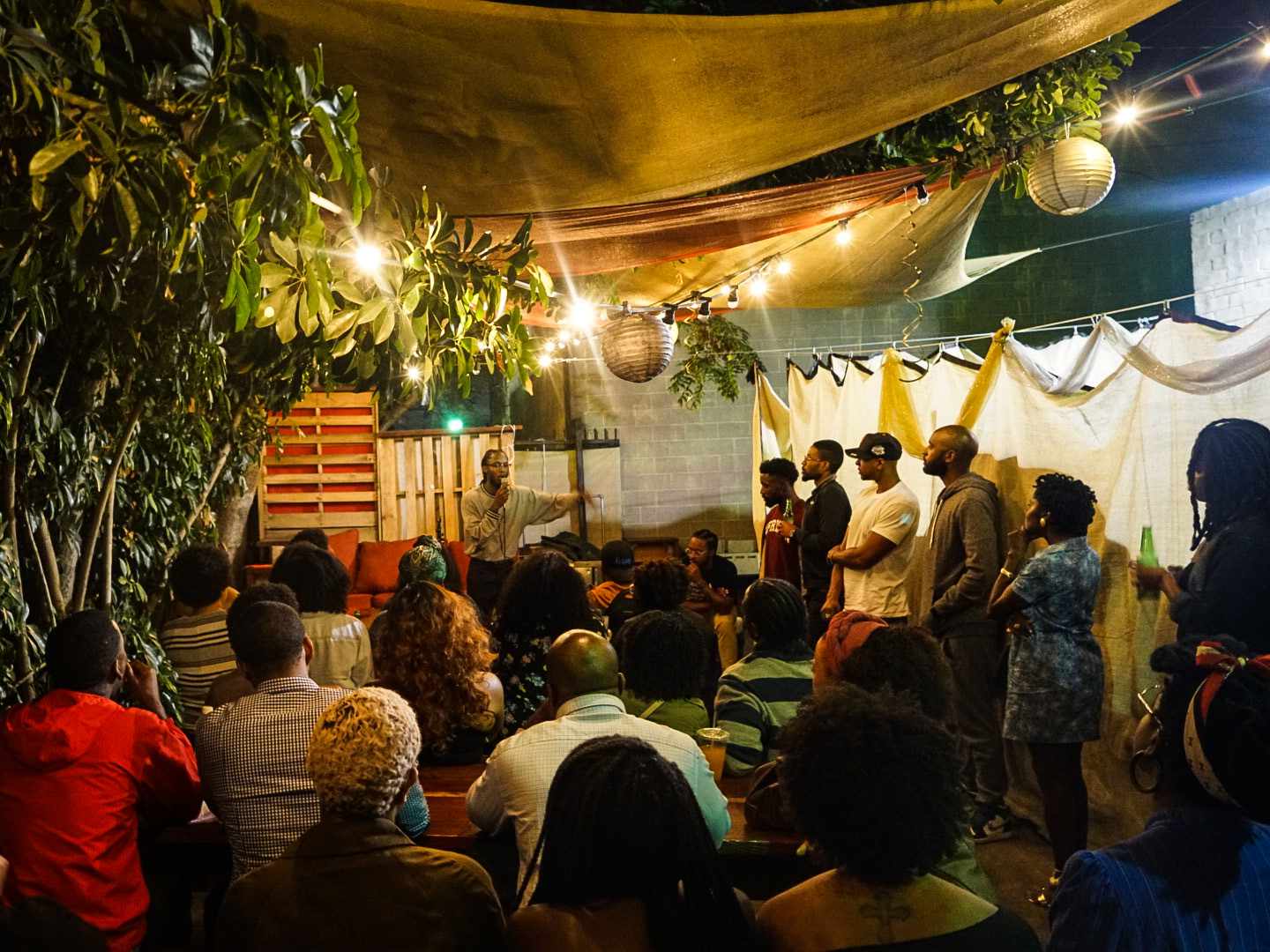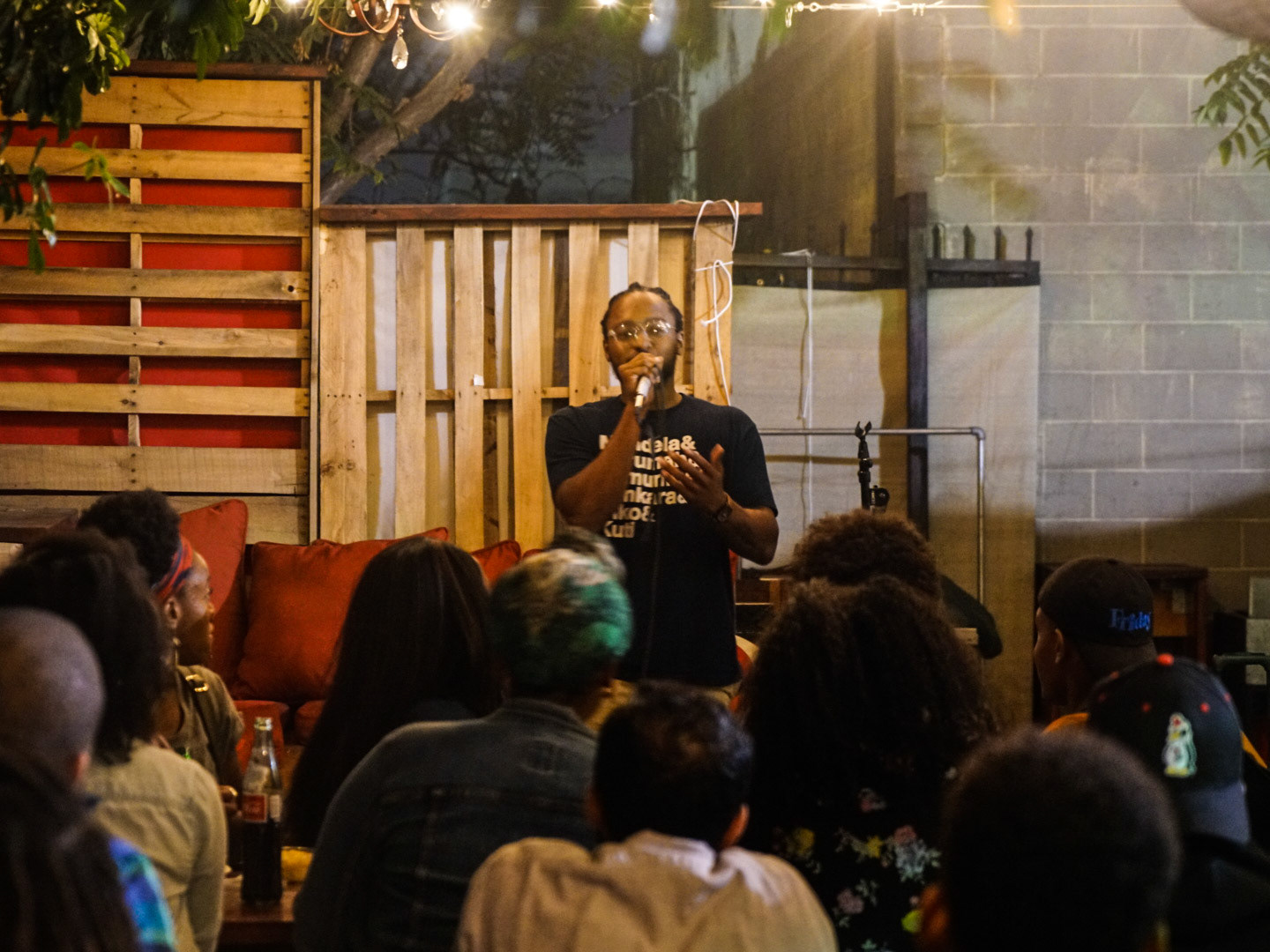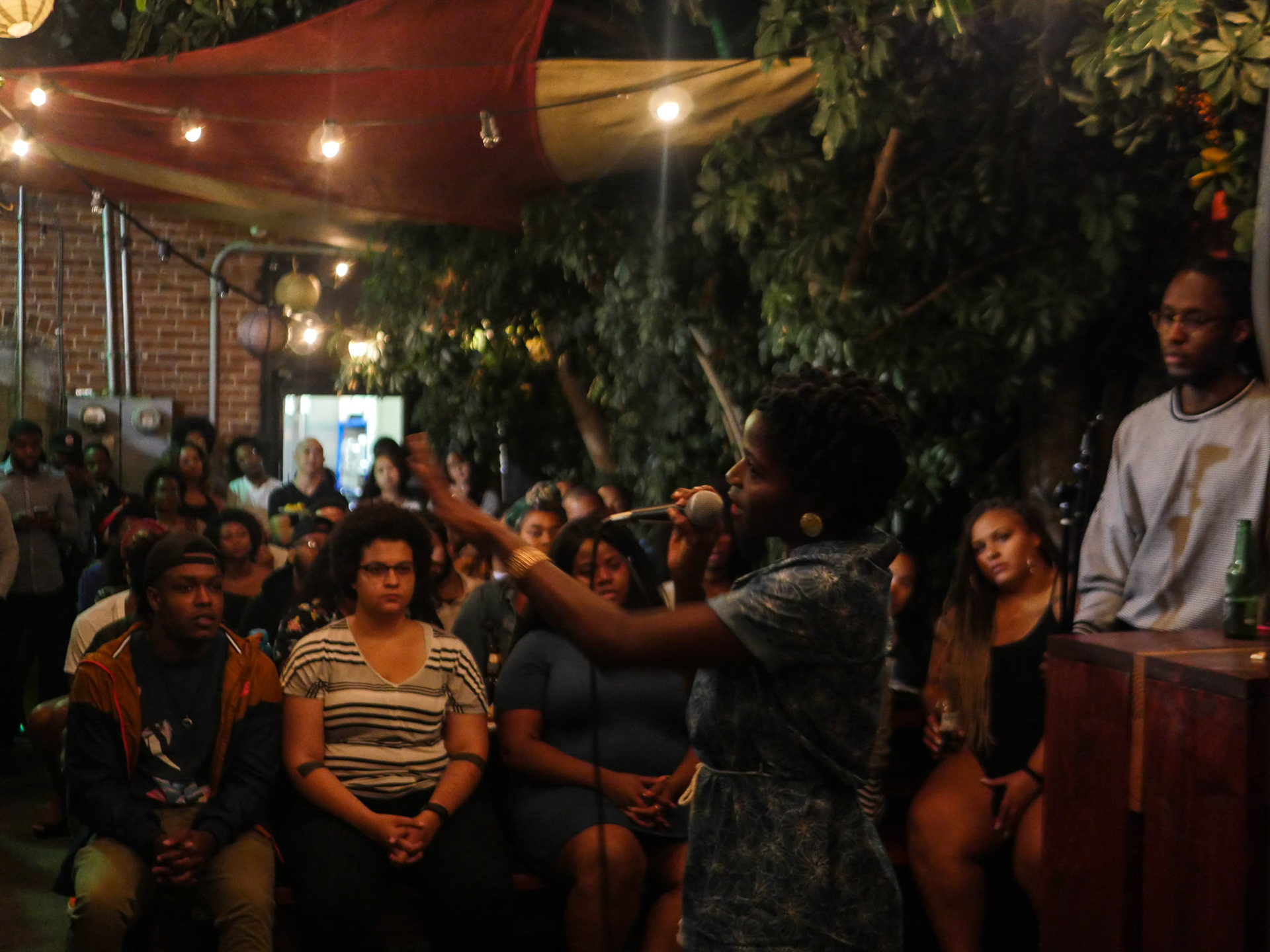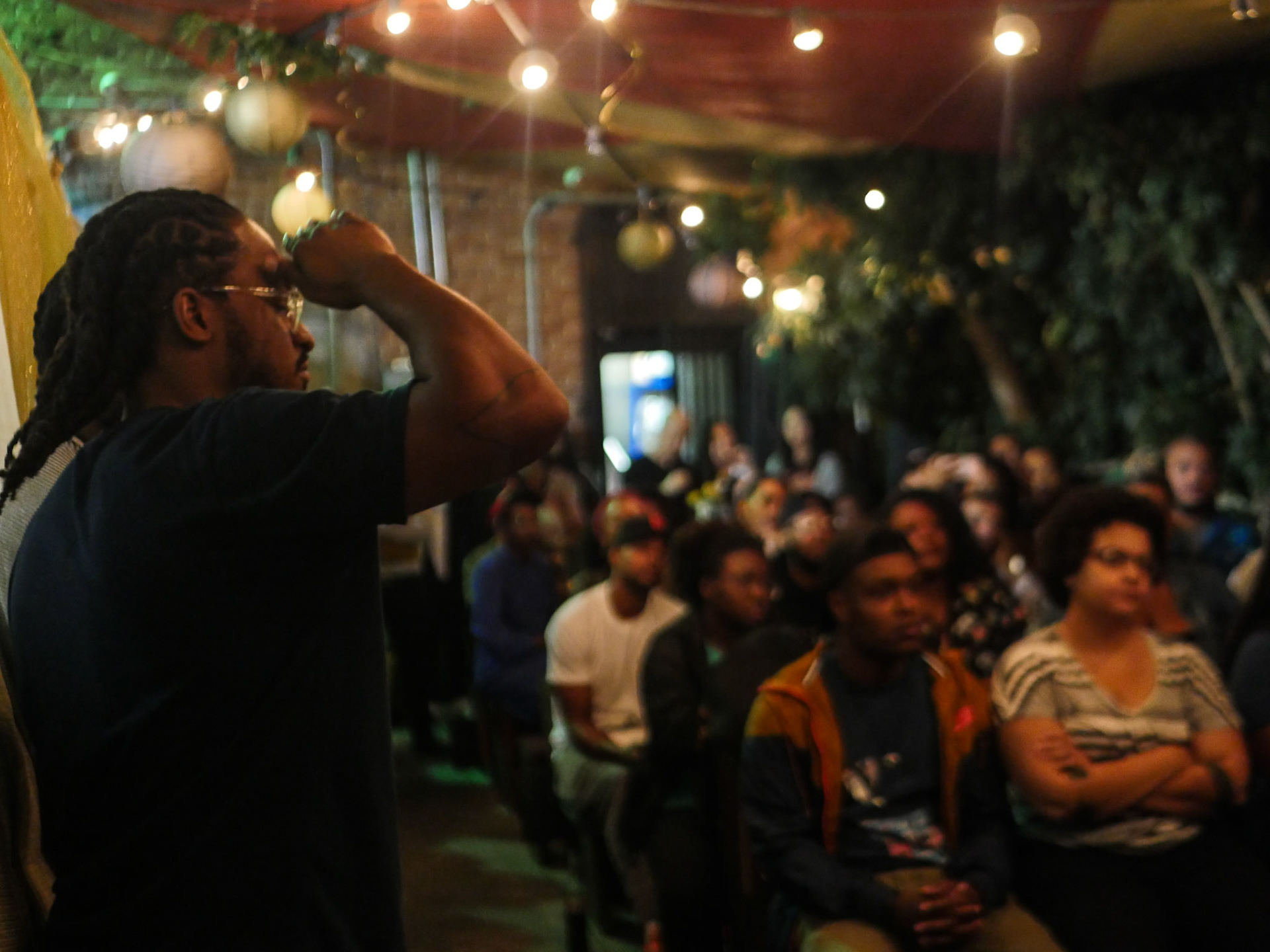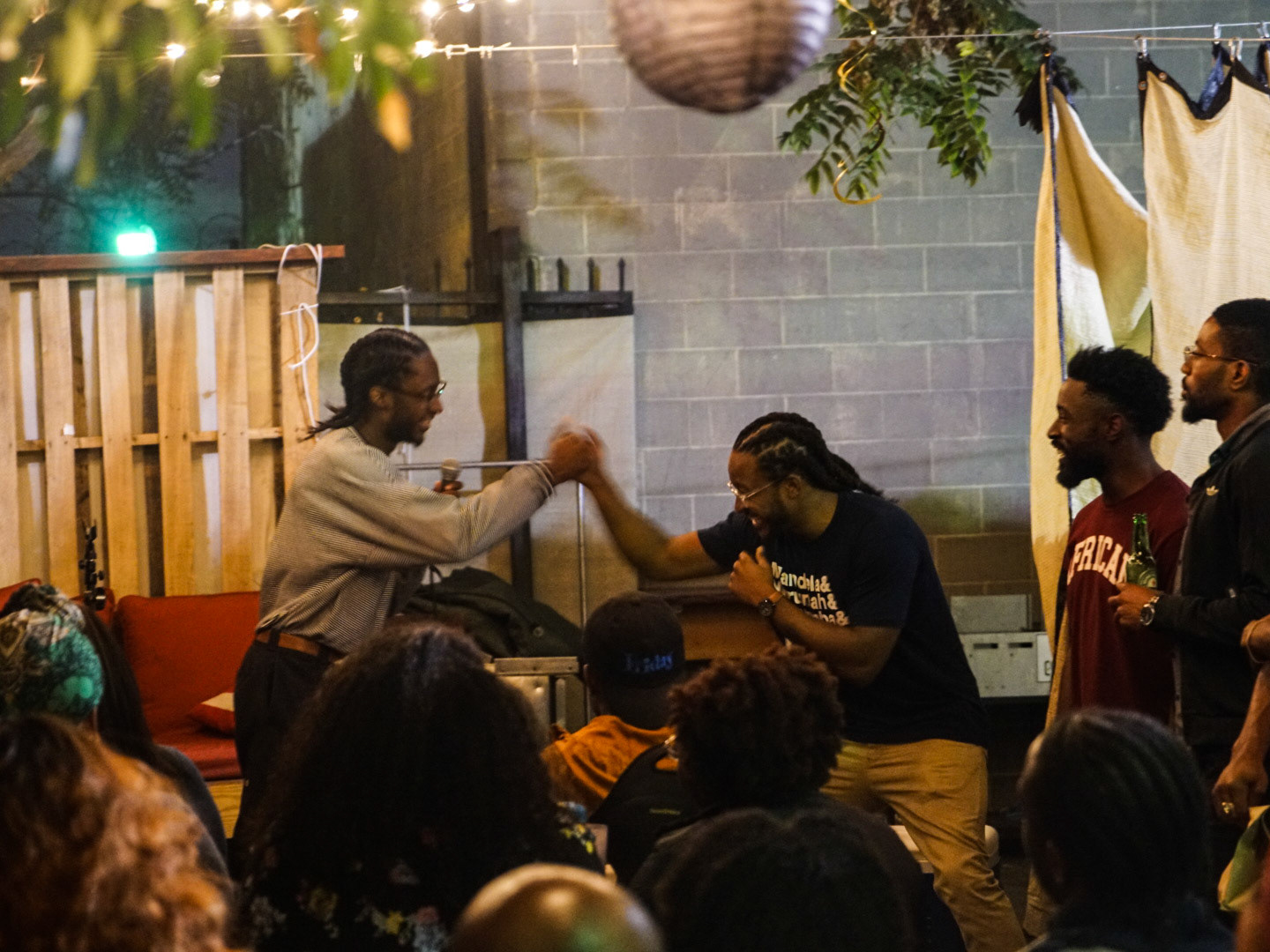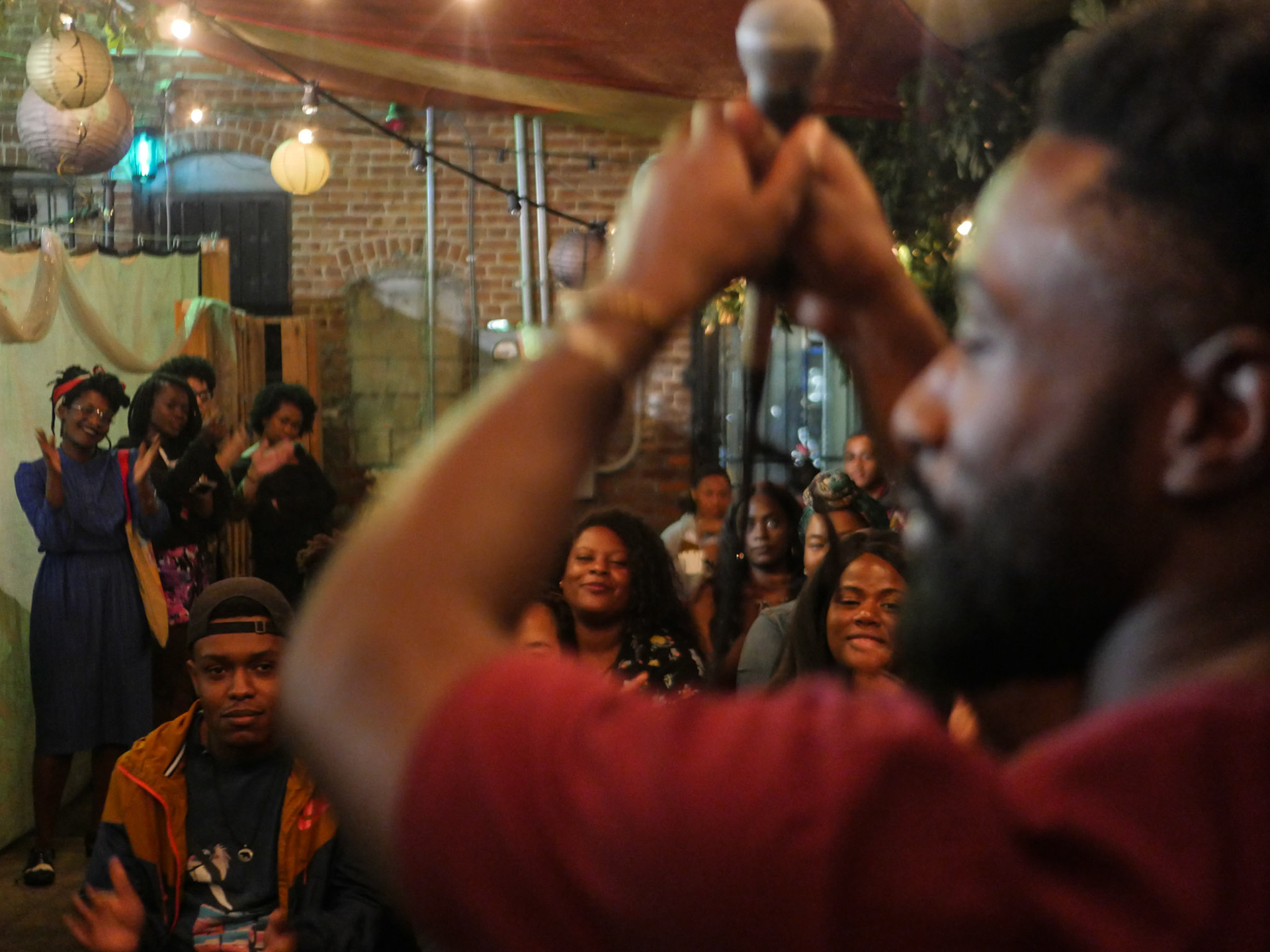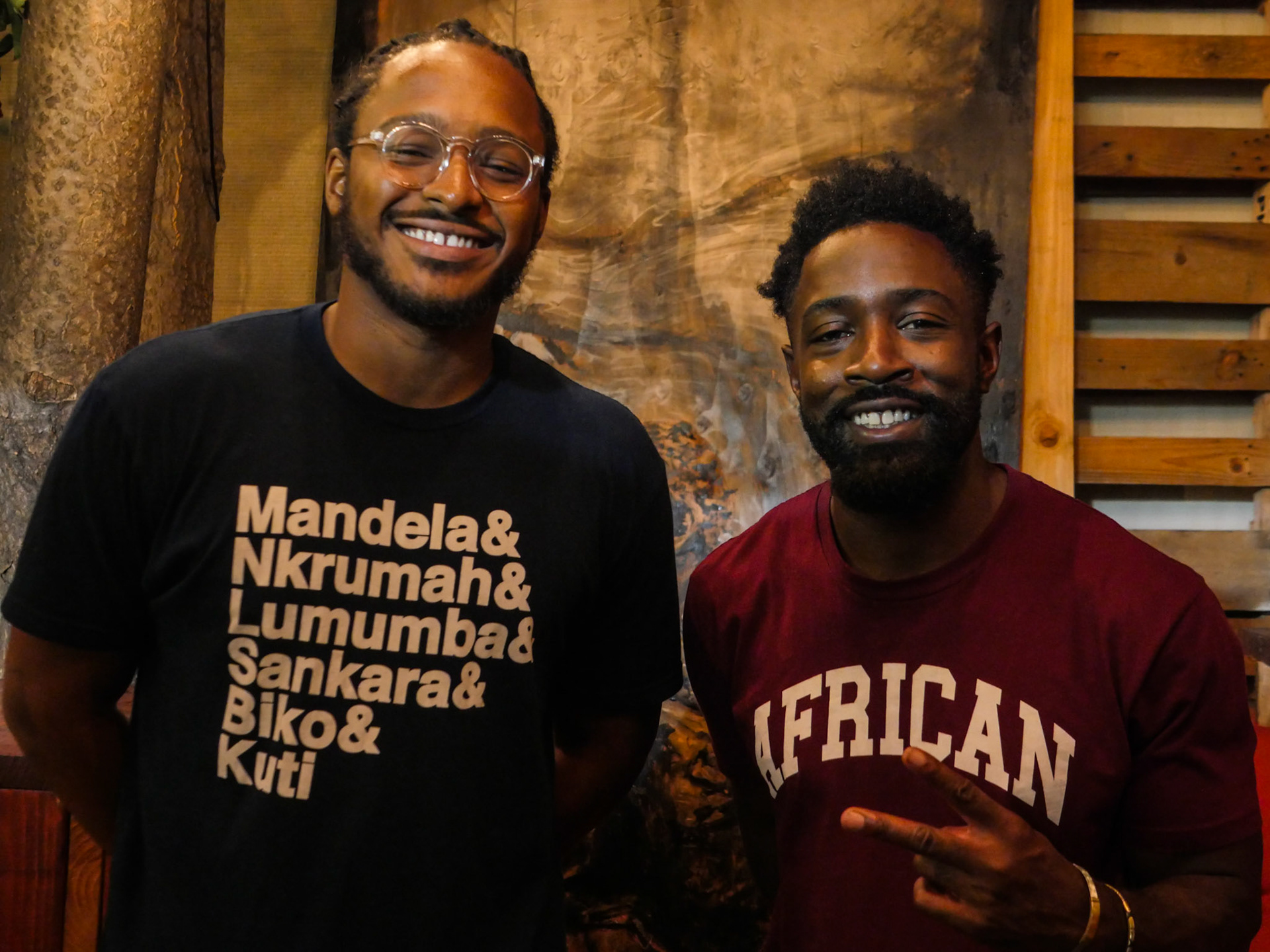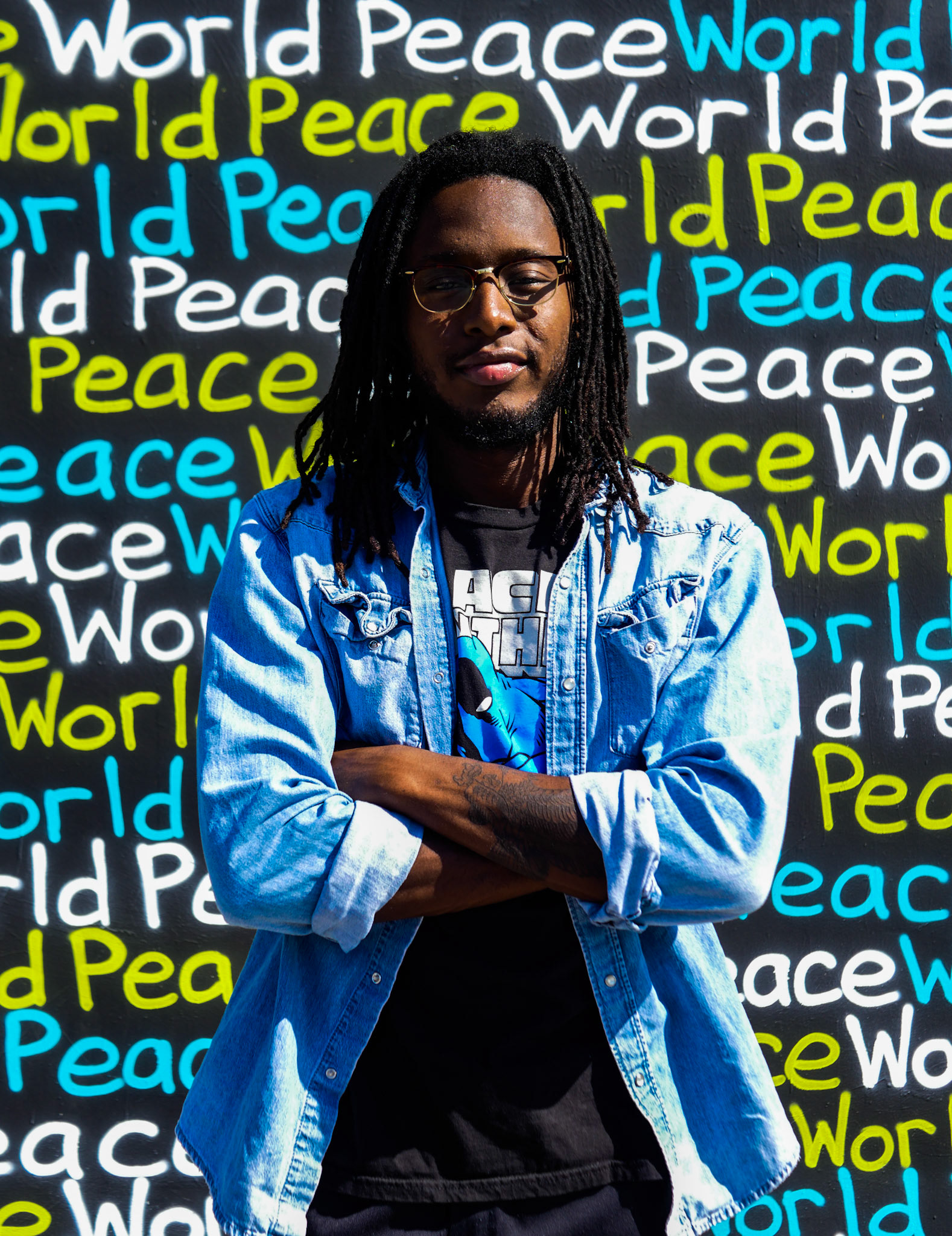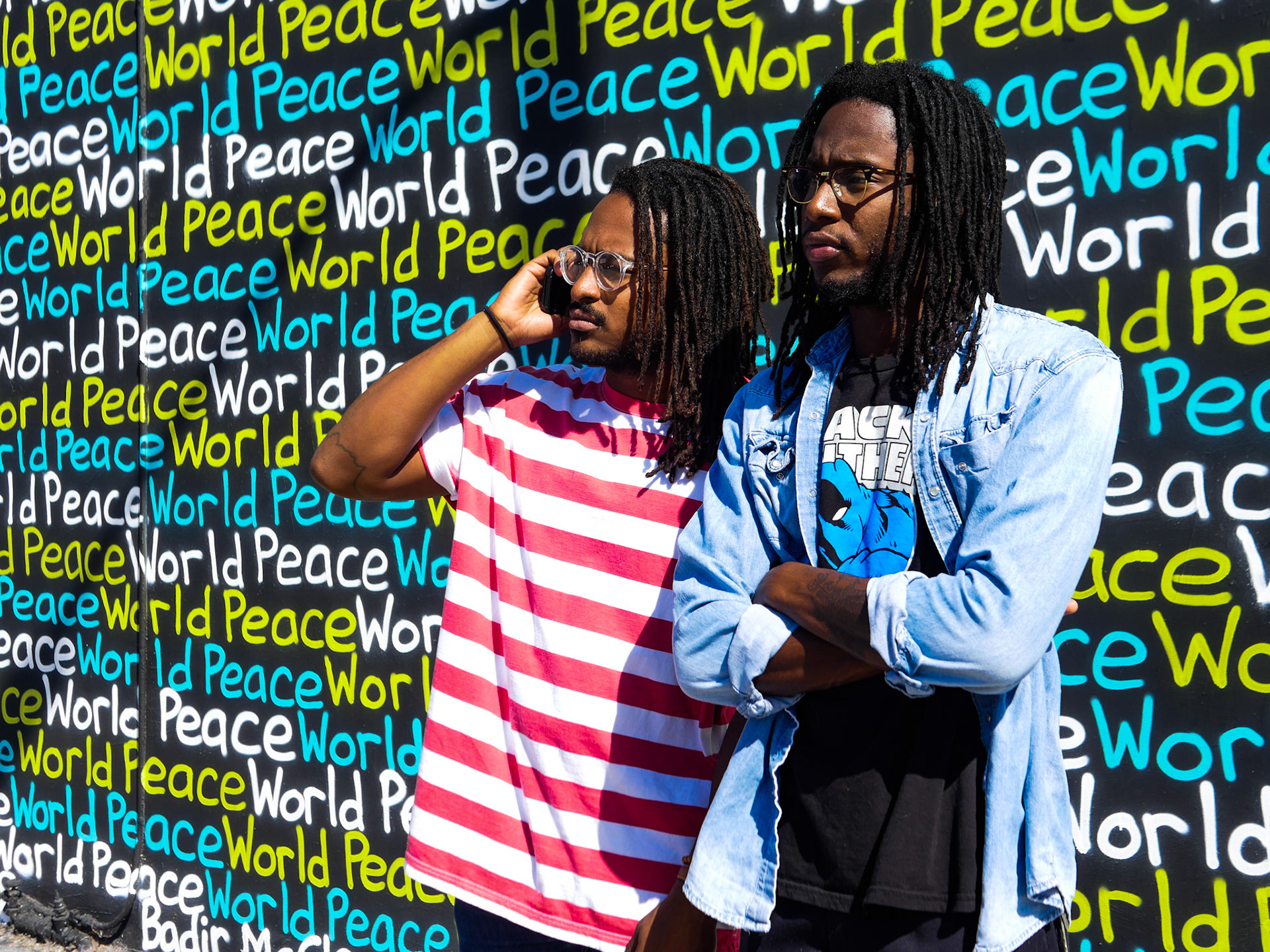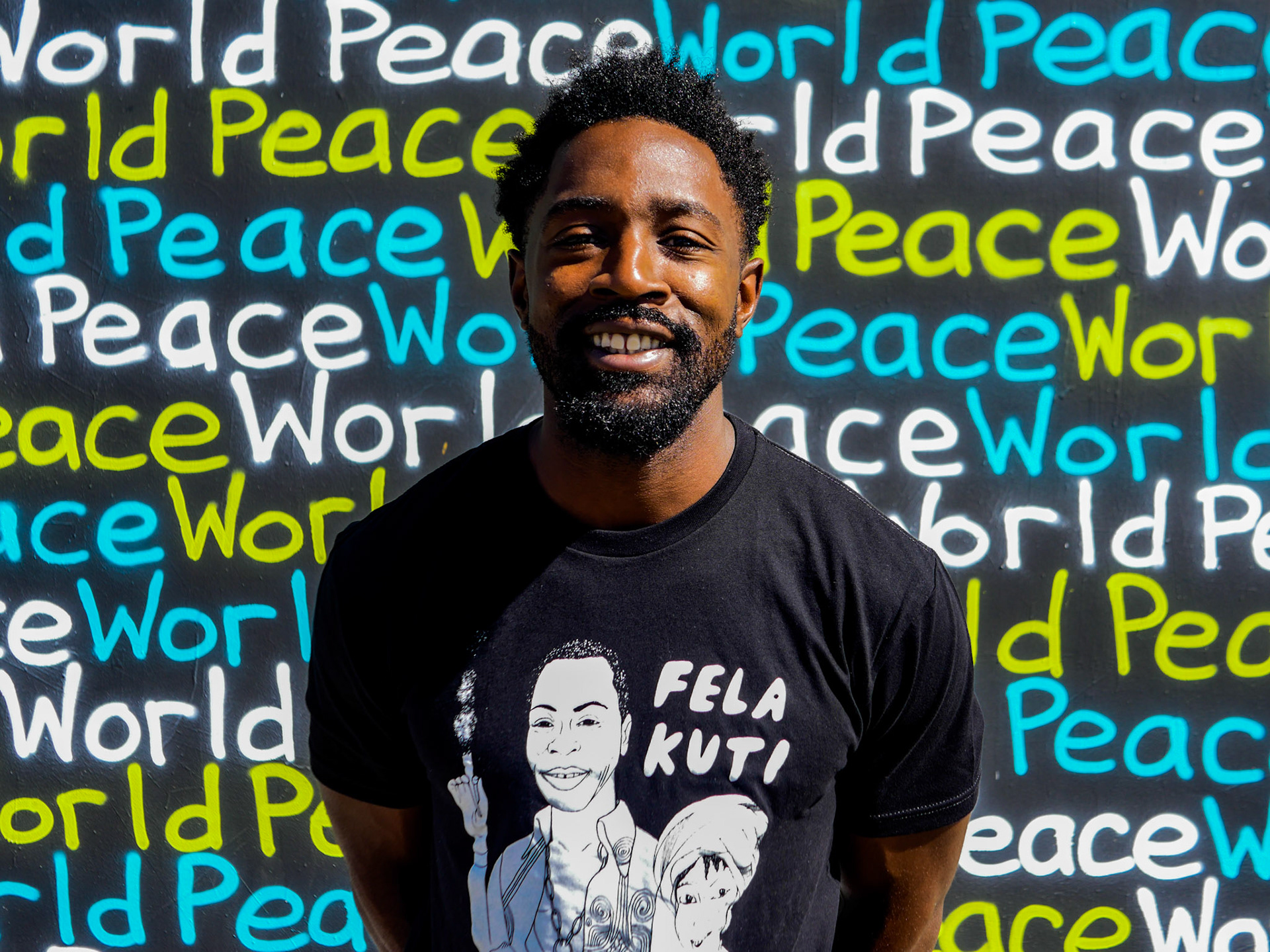 After the "election", and the release of anti-immigration policies, it was apparent that our community needed the space to confront the labels that are used to divide us — borders, citizenship, immigrants, refugees, black, African, etc. We talked about about breaking down these invisible walls and focused on what makes us human beings instead of how society defines us. In this increasingly hostile nation, we need peace and unity now more than ever! So we come together again to celebrate our differences as well as our collective history. We are the ones we've been waiting for!
What does Coming To America mean to you?